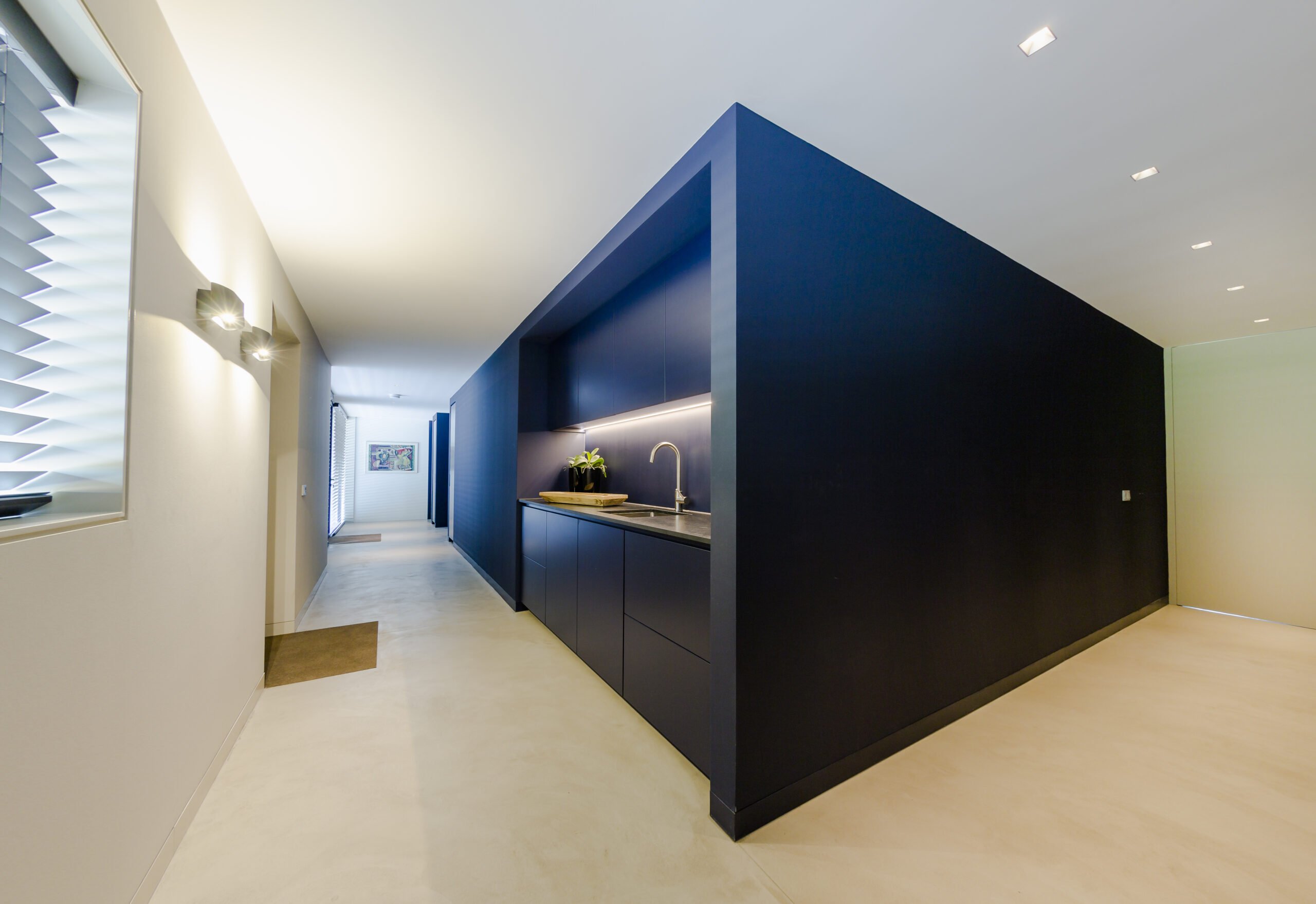 Natural, sustainable and beautiful!
Welcome to SURFACES studio, the home of Basebeton, a unique microcement that gives any surface a trendy, timeless and durable concrete look. It is ready to use, pre-tinted and easy to install. It is suitable for any surface, wet or dry, home or office. You can choose from many NCS colors to match your style and taste.
Basebeton can help you create a unique interior for your home or business. You can transform any room with microcement, enjoying its comfort, simplicity, well-being and durability. You can also attract more customers with special and unique walls and floors that highlight your business and offer a unique experience.
Discover our modern world of microcement, where natural beauty, elegant sloppiness, strength and durability meet. Contact us today to find out more about Basebeton and how we can help you create your dream space. We are looking forward to hearing from you.
Products
Where to use – inspiration
Bathrooms and wet rooms
No joints. Water-proof. Durable. Easy to maintain.
Office and office premises
Suitable for places with heigh usage load. Easy to maintain.
Walls
Transform your walls with Basebeton.
On tiles
Basebeton on tiles: the ultimate solution for tile renovation.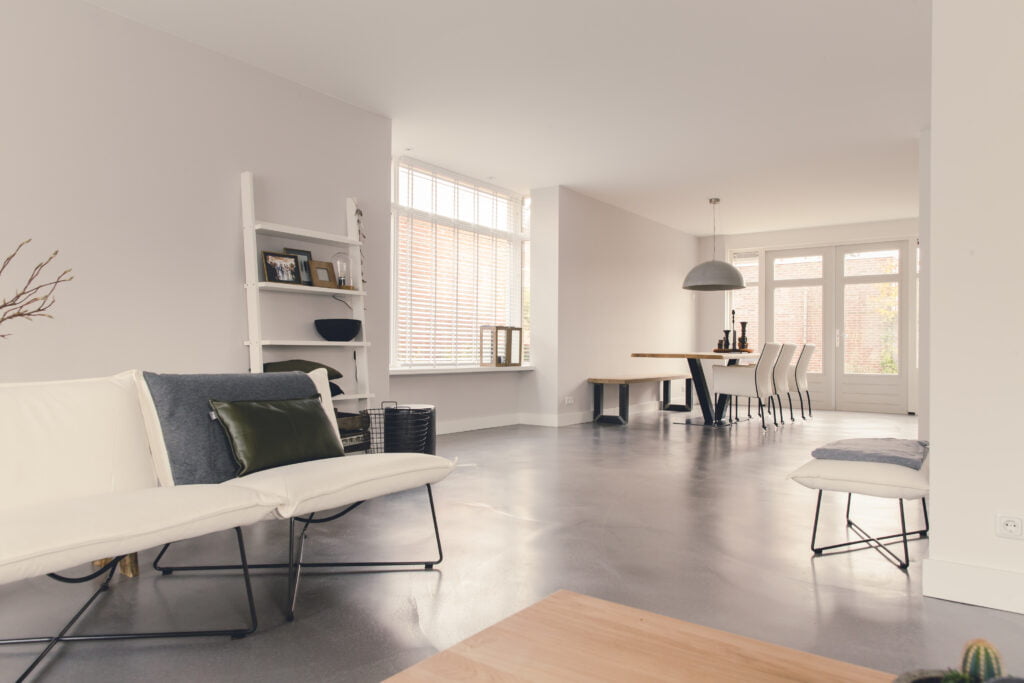 Floors
Basebeton floors: durable, elegant, and easy to install.
Furniture
Basebeton furniture: modern, minimalist, and functional.
NCS
We use NCS Colour System!
Speaking of colour, we can offer you Basebeton microcement in any colour you want! We use the NCS Colour System, a global standard for colour communication that covers 2050 colours. Each colour has a unique NCS Notation that describes its hue, chromaticness, blackness, and whiteness. This means that you can easily find the exact colour you want, without any guesswork or variation. You can choose any colour from the NCS Catalogue, which can be found online or in our showroom. Just tell us your NCS Notation and we will mix your Basebeton microcement in the exact colour you want. With Basebeton microcement and the NCS Colour System, you can create stunning and unique designs for your home or business. Contact us today and discover the possibilities of the NCS Colour System.